---
Training courses and workshops
Our training courses are normally run in-house and tailored to meet your specific business needs. Courses can be designed to meet your budget and time-frames from half day taster sessions to modular programmes.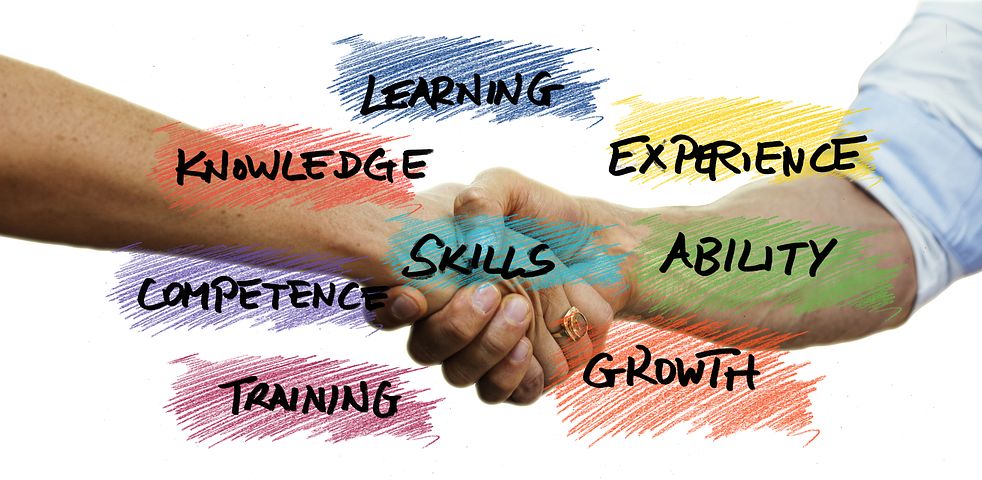 Stand-alone or modular programmes designed to develop the skills and competence of first time and developing managers. Programmes and workshops are tailored to meet the needs or the organisation and ensure the best learning outcomes. Sessions can be designed to run over several months to support continuation of learning back in the work place.
Our training design and delivery is highly participate and experiential. We base our approach on the philosophy that theoretical learning needs to be balanced with real life situations and practice.
For more information on any of our courses please contact us or a no obligation discussion.
Team Leader / Management Development Programmes
Mental Health First Aid and Mental Health Awareness
Recruitment and Selection
Team Building and Team Working